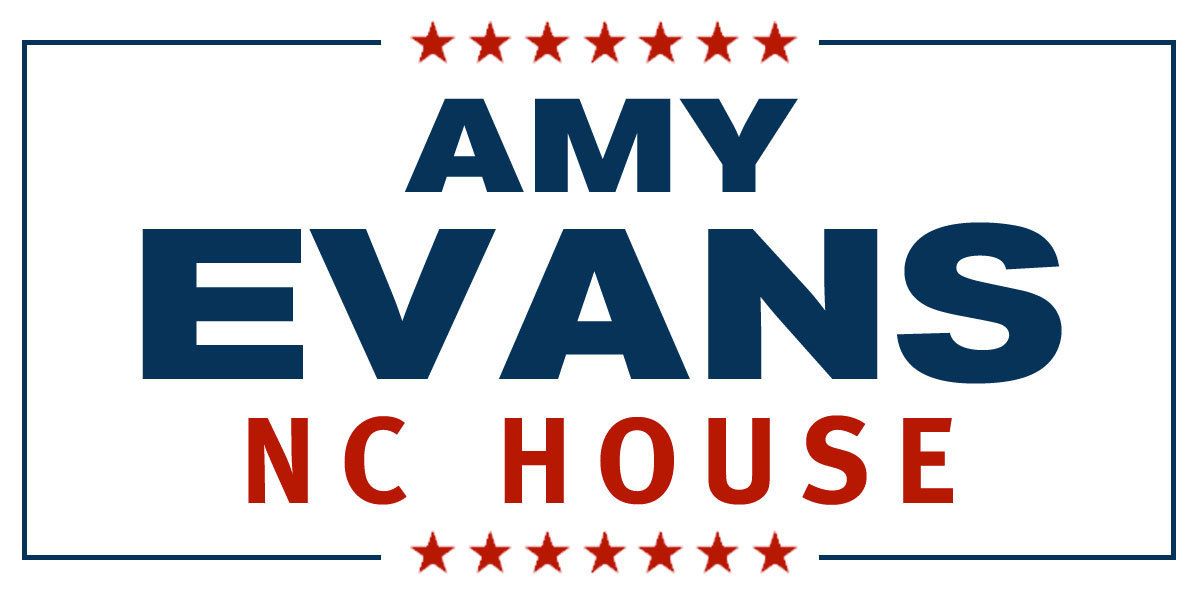 Friend,
Your support helps spread the message of our mountain values across Buncombe County.
It's contributions like yours that make our campaign possible. Without your support, out-of-state interests and their seemingly bottomless war chests will continue to spread their misinformation unchecked. Your donation helps us set the record straight and goes towards a Republican victory in NC House 115.
Please note that contributions may not exceed $5,100 per person per election cycle. Thank you for your support!
Amy Evans
Republican Candidate for NC House 115
Donated before using a Revv account?
Login